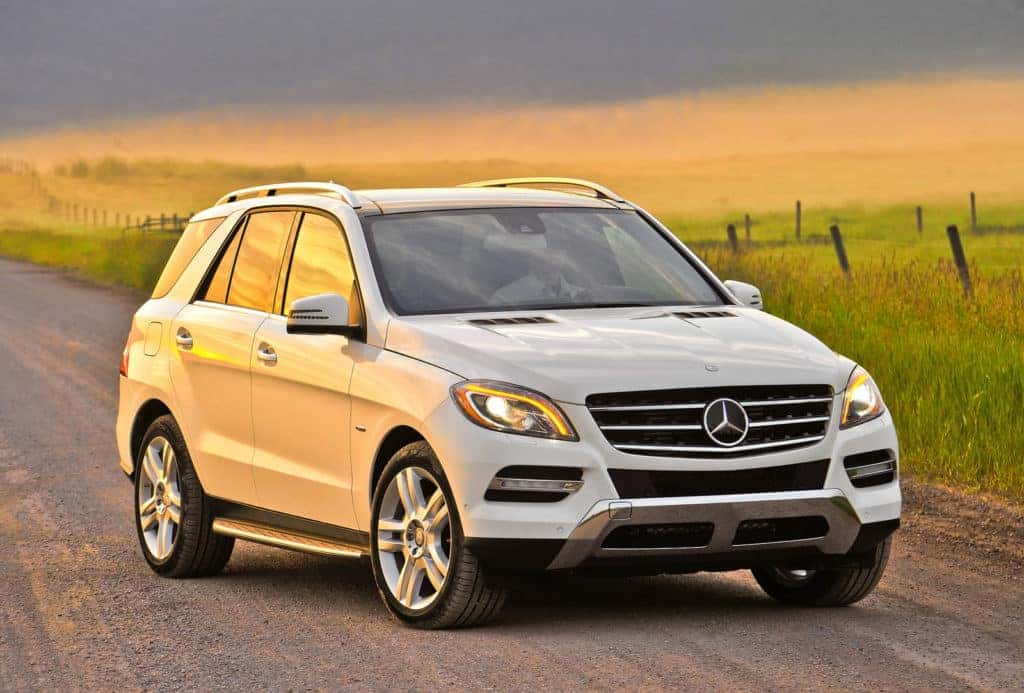 One of the most amazing experiences in life is to own a Mercedes-Benz. It is a symbol of accomplishment and an acknowledgment of quality and comfort. Mercedes-Benz offers heart-pounding performance and luxury in a beautifully designed package. Its iconic and sleek style turns heads everywhere it goes. Those who have the privilege of that experience love to drive our beautiful roads in the Eugene-Springfield area at every opportunity.
Have you dreamed of owning a Mercedes-Benz, but weren't sure it was within reach? Perhaps you are economically-minded. A brand-new vehicle may not fit your goal structure, but you still want to enjoy the quality, power, performance, and comfort Mercedes-Benz embodies. No matter the reasoning, owning a Mercedes-Benz is closer than you may think.
Mercedes-Benz of Eugene is here to make your dream a reality. We offer a selection of Certified Pre-Owned vehicles. These vehicles are recent model years that our customers enjoyed so much, they had to have the newer model. These vehicles range from a C-Class sedan with average miles on the odometer or a very special SL Roadster with minimal miles due to recreational use. This collection of well-loved Mercedes-Benz is waiting for you to love them as well!
How does the Certified Pre-Owned Program work? Before a Mercedes-Benz can qualify to be a Certified Pre-Owned Mercedes-Benz, it must go through a rigorous 164-point inspection with the most stringent of standards. The vehicle is thoroughly tested: from engine components and systems check; to the underbody, interior and electronic systems inspections; a driving test; and you are ensured the original owner's manual and spare keys. If this Mercedes-Benz passes every one of these checks, it is covered by the remainder of Mercedes-Benz's 4-year/50,000-mile warranty and receives an additional 12 months of basic unlimited mileage coverage of the engine and powertrain, steering, suspension, brakes, electrical system, climate control system, and more!
Mercedes-Benz Certified Pre-Owned customers also get 24/7 Personal Assistance which includes Roadside Assistance; Trip Interruption Coverage; support from Mercedes Benz of Eugene and the entire network of 300 Mercedes-Benz dealers across the USA; and a seven-day/500-mile Vehicle Exchange Privilege. In addition, there is the Mercedes-Benz Star Prepaid Maintenance to help offset the cost of ownership of your Certified Pre-Owned vehicle.
Would you like a longer-term relationship? Mercedes-Benz Certified Pre-Owned vehicles have the option of a 1- or 2-year extended warranty above and beyond the standard warranty coverage. Both offer unlimited mileage for extended coverage on your vehicle!
These advantages give Certified Pre-Owned Mercedes-Benz a new life, new love, and longevity. If you dream of owning a Mercedes-Benz but would like a more affordable option that will reward you for years to come, Mercedes-Benz of Eugene has the inventory and selection of Certified Pre-Owned vehicles you need. Talk with us about how you can give more love and a new home to a previously-loved Mercedes-Benz.