Things to do While You're at Home
Save, compare, & customize vehicles
Begin shopping for a car completely online in the comfort of your home or office. Within minutes you can add multiple cars to your garage, compare & customize those vehicles, choose your ideal payment, and check out. If you need assistance, our team is here for you. You can start a live chat with a sales consultant, request a live walk-around video, or schedule a virtual appointment. Buying a car has never been more accessible and exciting. Begin your car-buying journey with Online Shopper today!
Custom build your Benz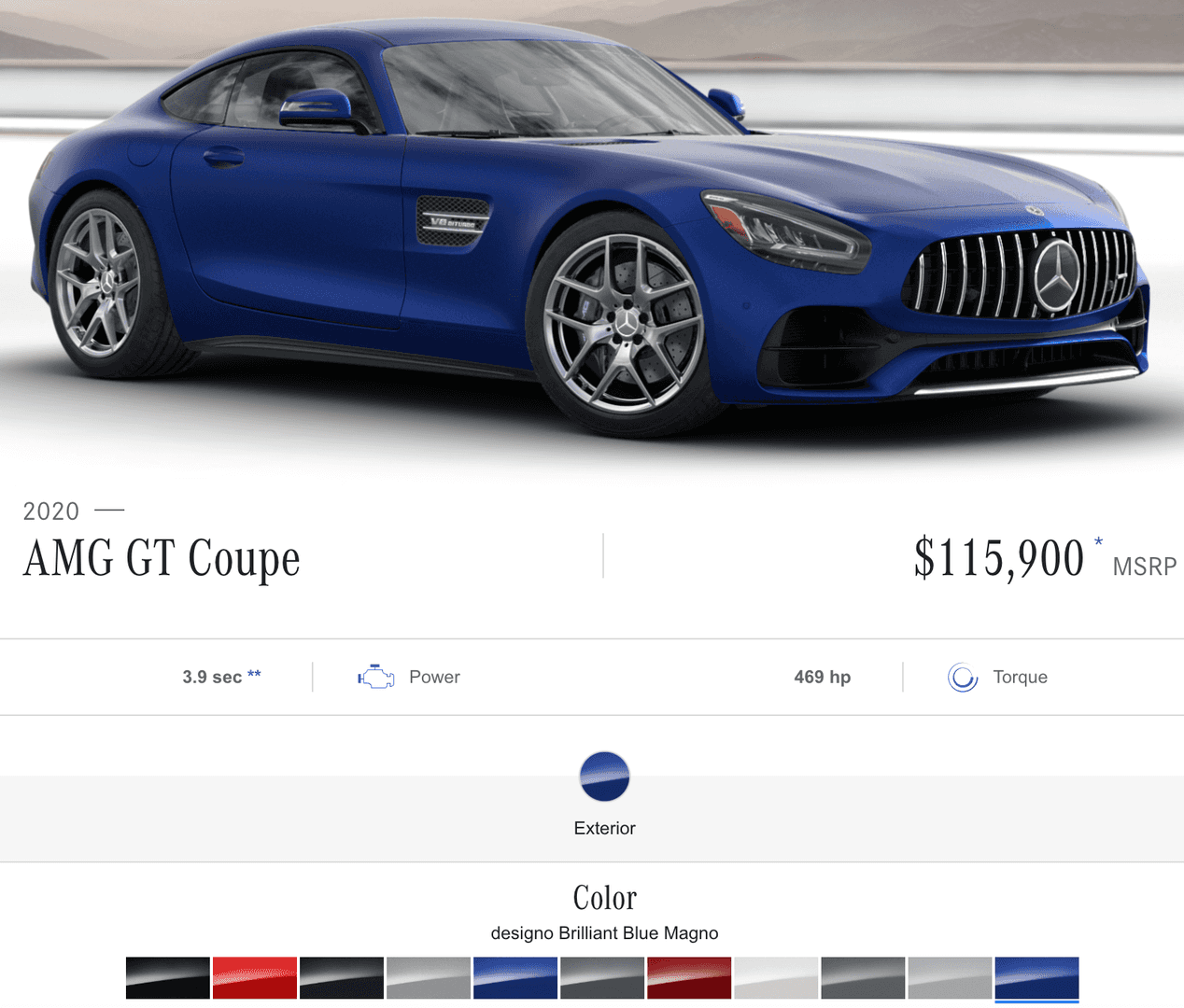 What sounds more exciting than custom building your own Mercedes-Benz? We know! Custom building your own Mercedes-Benz and having a chance to win a Mercedes-Benz t-shirt if you design the most impressive Mercedes-Benz.
Get started by selecting your favorite Mercedes-Benz model, click 'build," & begin creating.
How to enter the competition: Post pictures of the final build, including interior and exterior pictures, on Facebook and tag us! Our panel of judges (the managers) will decide who the lucky winner is.
Good luck!
Competition ends: 4/10/20
Bring out the
c

r

a

y

o

n

s

!

Get creative with Mercedes-Benz Design Sketches. Choose from 43 different sketches and color your Mercedes-Benz how you like it! For the designers and painters among you – Want to try something new? Create your own Mercedes-Benz sketches and share your ideas and fun with others. Pass on your creativity using the hashtag #coloryourbenz.
Download your coloring book here! 
Learn the ins-and-outs of your Mercedes-Benz
There's never been a better time to learn about the countless features that your Mercedes-Benz has to offer. From learning how to use your Mercedes-Benz Multimedia System, to setting up a wifi hotspot in your vehicle, you can find helpful how-to videos, tips, & tricks on MBUSA's YouTube Channel.
Learn Mercedes-Benz fun facts
If you love the brand, you'll love to learn a few facts that will make you appreciate Mercedes-Benz even more. You probably know that Mercedes-Benz headquarters are in Germany, but can you name the city? Do you know where the name 'Mercedes' came from? Check out Nat Berman's  "20 Fun Facts that you Didn't know about Mercedes-Benz."
Use the fun facts you learn to quiz others!
Find Toto and the rest of the Gang
Remember these? Save and print off your own version of #WheresToto.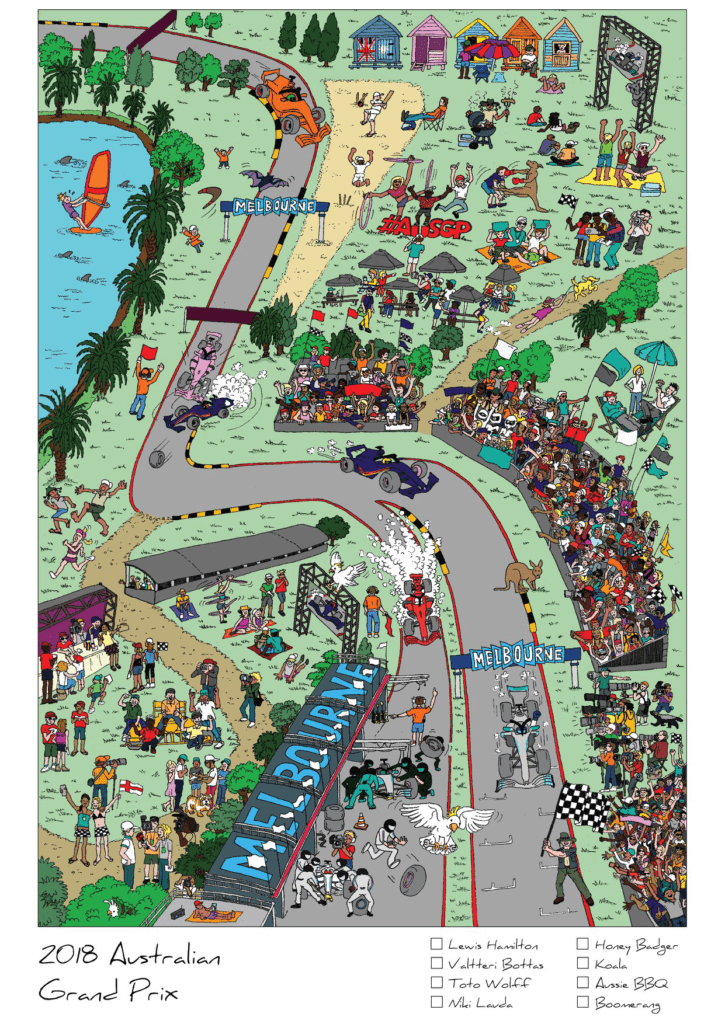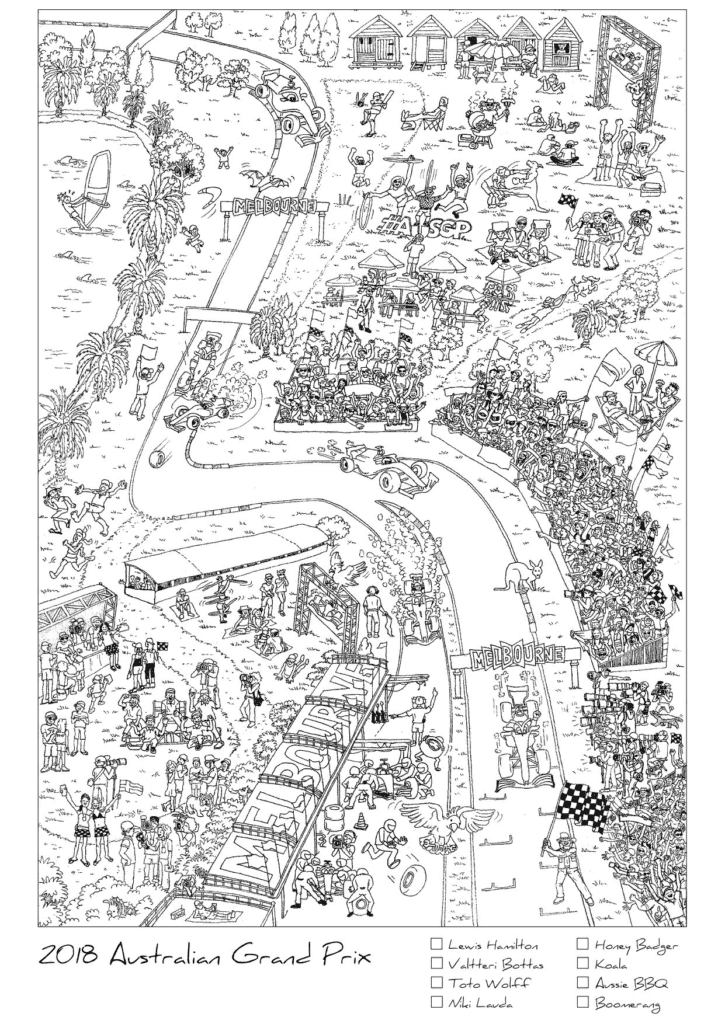 Test your knowledge with Mercedes-Benz Trivia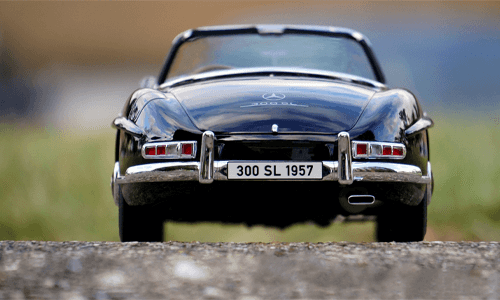 Think you know everything about the iconic brand? Prove it! Test your knowledge with Mercedes-Benz Trivia. If you have a second player, race to see who can answer all of the questions correctly. Lets us know how you did by sharing your score on Facebook.