The Mercedes-Benz Winter Event – Just in Time for The Holidays!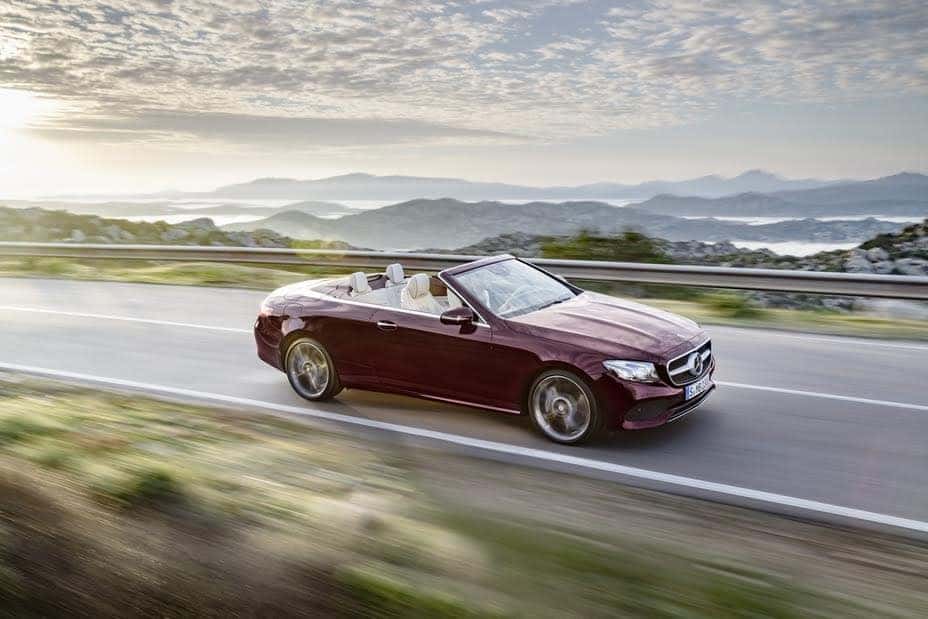 Mercedes-Benz of Eugene is in a festive mood for the holidays!
It has been a great year for not only Mercedes-Benz but us here as well at Mercedes-Benz of Eugene. We have the best lineup in our history – from great affordable sedans to award-winning SUVs. We had a great year with the best AMG® lineup ever – including the growing line of GT coupes. Plus, Mercedes-Benz now offers the widest lineup of vans for our commercial customers!
How do we celebrate such a great year? With you, of course!
Come join us for our Winter Event! Mercedes-Benz of Eugene not only has great offers on our entire lineup, we also have additional savings for you, like a Mercedes-Benz GLE 350 4MATIC® from just $599/mo*. Stop by and see what we can do for you to get you in a new Mercedes-Benz for the Holidays!