The Mercedes-Benz CLA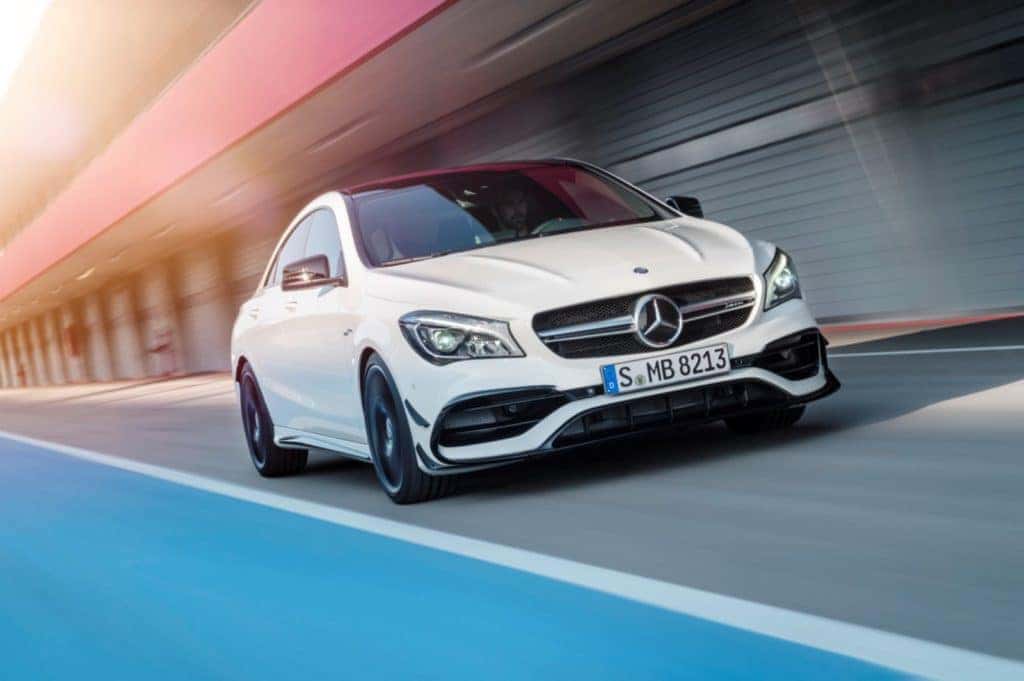 A life's journey should start somewhere. It should point to your success, your ambition, and the road to get there. At Mercedes-Benz, the road to your success should start right here.
Mercedes-Benz of Eugene presents the 2018 CLA Coupe.
The 2018 Mercedes-Benz CLA four-door coupe offers a unique combination of modern and classic elements that make it a stand out above the rest. The combination of coupe styling and four-door practicality refuses to compromise to the marketplace because it is the commitment towards excellence – something Mercedes-Benz customers and owners expect in every CLA Coupe. This revolutionary automobile shows this commitment through its DNA in engineering, design, and performance.
The 2018 CLA Coupe is sleek above all, with the classic profile and details that are full of high style. The Three-Pointed Star up front announces it arrival – be it powered by our most economical turbocharged four-cylinder engine or the big powerful machinery of an AMG® model.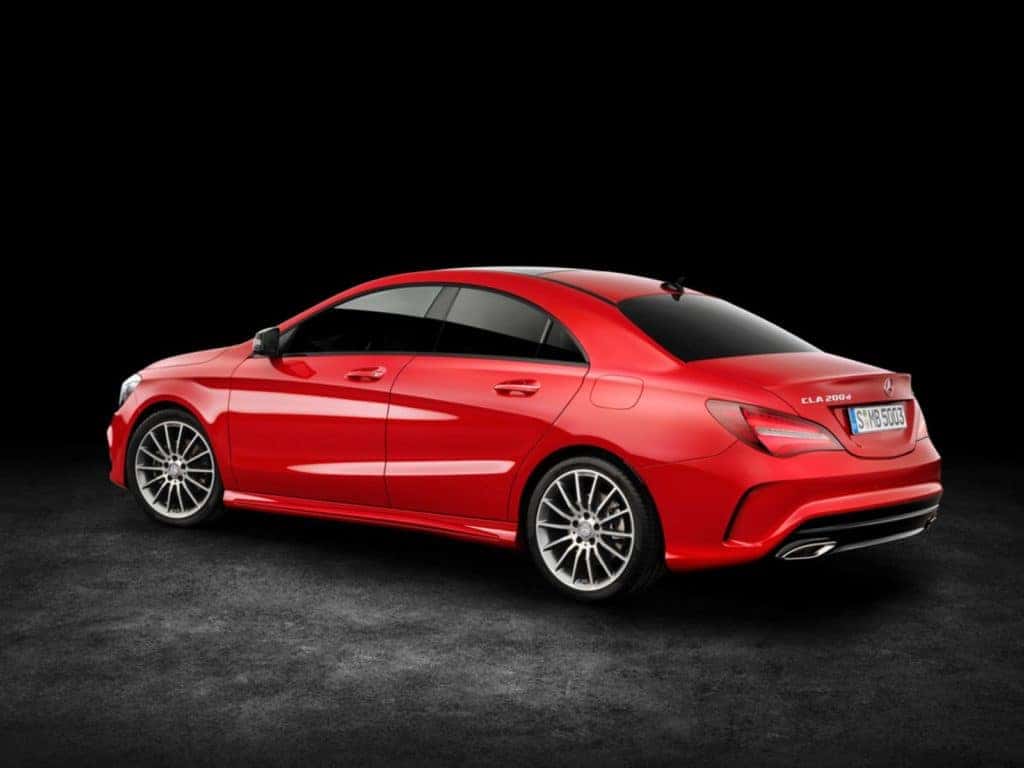 The focused interior is designed for drivers who need to concentrate on the road ahead. The execution is absolute elegance without compromise – just as intended by Mercedes-Benz. Quality, technology, and comfort are fused with the finest of upholsteries and finishes throughout. Included are advanced technologies to help the driver stay informed, alert, and entertained. From the COMAND® knob, the driver controls all audio functions, along with additional driver comfort, information and vehicle systems settings from the wide-screen in the middle of the instrument panel. There is room for four people inside of the CLA Coupe.
The CLA Coupe is available with a choice of two different performance levels – including the AMG® engine. The 2.0-liter turbocharged four-cylinder engine offers 208 horsepower of efficiently tuned and exhilarating performance. It is designed to return up to 37 MPG on the highway. For our climate, the 4MATIC® system works to keep the CLA Coupe on the road through any weather event by supplying maximum traction to all four wheels.
At the top of the lineup is the AMG® CLA 45. With hand-built precision underneath the hood and throughout the car, this 375 horsepower, the turbocharged four-cylinder masterpiece will raise the bar in performance and driving dynamics. The AMG® CLA 45 was already clocked at 0-60MPH in just 4.1 seconds. It all points to one thing: there is nothing that even comes close to the excitement of an AMG® model.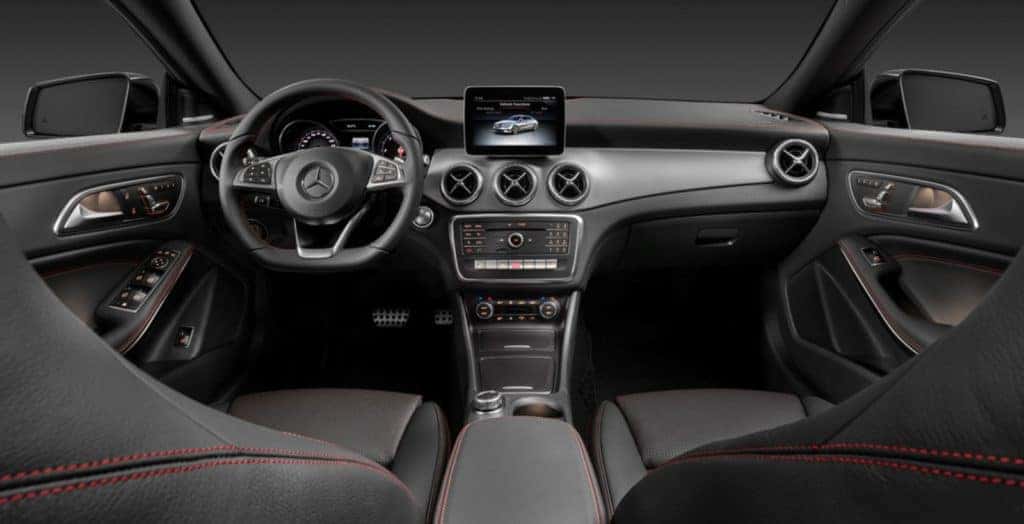 Pricing for the CLA 250 Coupe starts at $32,700. Our inventory offers a wide variety of CLA Coupes available for test drives.
At Mercedes-Benz of Eugene offers our customers "The Best" in the Southern Willamette Valley. Contact us for an appointment to select the right CLA Coupe for today's uncompromising lifestyle. Come test drive the CLA Coupe today!