Oregon Motorcoach Center Converts Metris and Sprinter Vans into RVs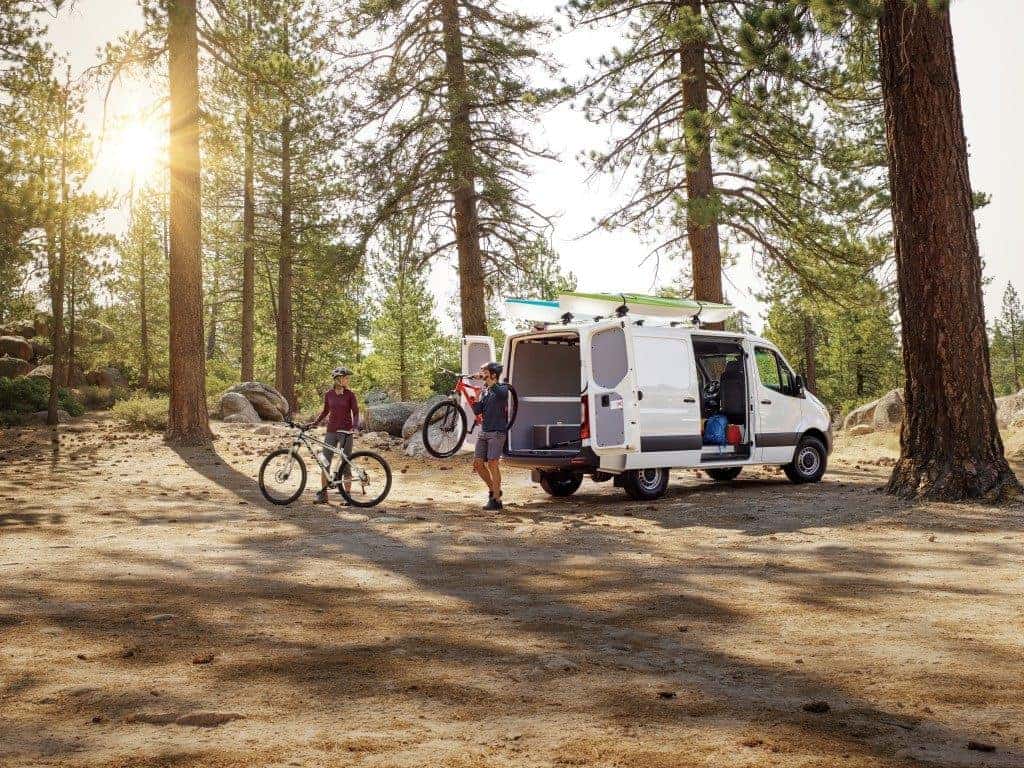 Mercedes-Benz of Eugene and Oregon Motorcoach can build the RV of your dreams.
There are rumblings that the Recreational Vehicle may be on the rise. There are now people considering simply leaving their homes and their jobs and taking their lives onto the road.
A good place to start is with our Mercedes-Benz lineup of vans. Both the Metris and Sprinter offer great space, capability, and performance as part of the best vans sold worldwide. Sprinters also come with four-wheel-drive to do the work anywhere on and off the road.
Ah, but did you know that a company right here in Eugene can turn a Metris or a Sprinter into an RV?
Oregon Motorcoach Center have been working on converting Metris and Sprinter vans into RVs for some time. They offer a complete conversion that is ready for adventure anywhere you take it.
Oregon Motorcoach Center will take a Metris or Sprinter and build it to a customer's specifications. RV van conversions usually start with some insulation and, even, sound deadening to keep the van cool or warm year-round, along with giving you a serene experience from the world. They also add interiors that cover the walls, the ceiling, and door panels.
The next step is to cover the floor. A customer can choose from linoleum to hardwood to rubber-type flooring for their living space. Once the walls and floors are up, custom cabinetry is attached to the interior for kitchen, dining, and storage space use. Add custom furniture for dining and sleeping spaces.
Speaking of which, you can select the kind of seating arrangements you want for your Metris or Sprinter conversion. You can have the front seats swivel towards the living space or create a u-shaped bench for social gatherings.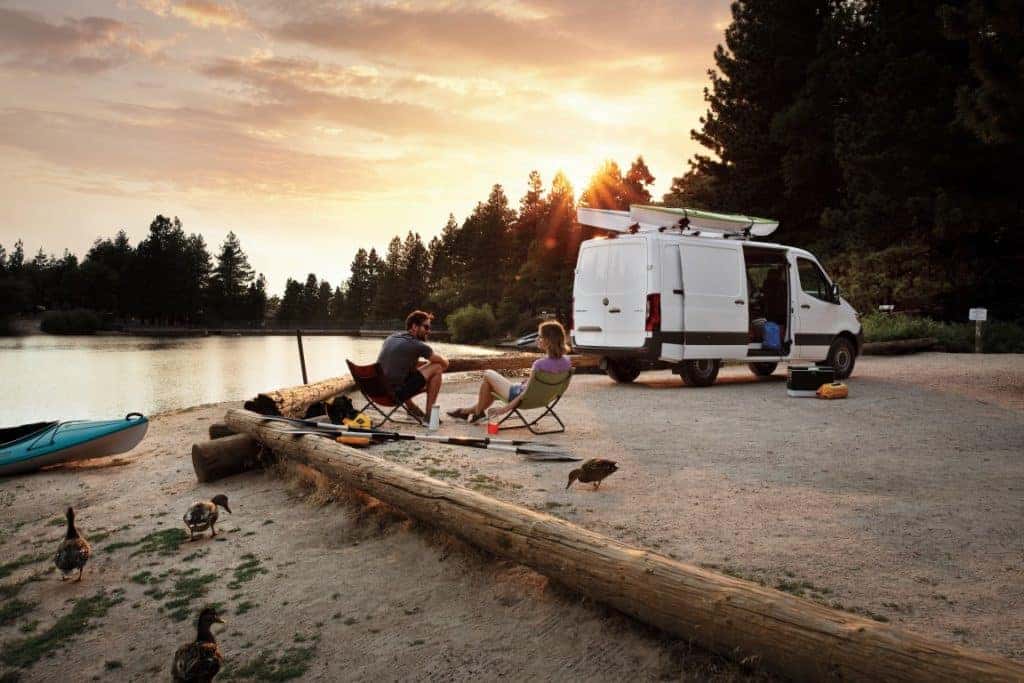 There are also several options for in-vehicle plumbing, depending on whether you want a shower to the kind of toilet you want. The choice would depend on whether you want to connect to a campground's plumbing system or not.
The customization options continue with the type of appliances you want for your kitchen, the audio/visual options for entertainment, the kind of privacy you want for your windows, and the kind of electrical system you need to run all of your appliances, entertainment, and other power sources for your conversion Metris or Sprinter.
There are many ways you can create your dream van conversion. You can start by seeing our inventory of Metris and Sprinter vans at Mercedes-Benz of Eugene. You can pick the van and have Oregon Motorcoach Center do the work for you. Or, you can see what Oregon Motorcoach Center has done to a Metris or Sprinter before you buy.
If you're ready to make your home on the road, come see us at Mercedes-Benz of Eugene and Oregon Motorcoach Center.