New Mercedes-Benz The Mercedes-Benz GLB for Sale in Eugene, OR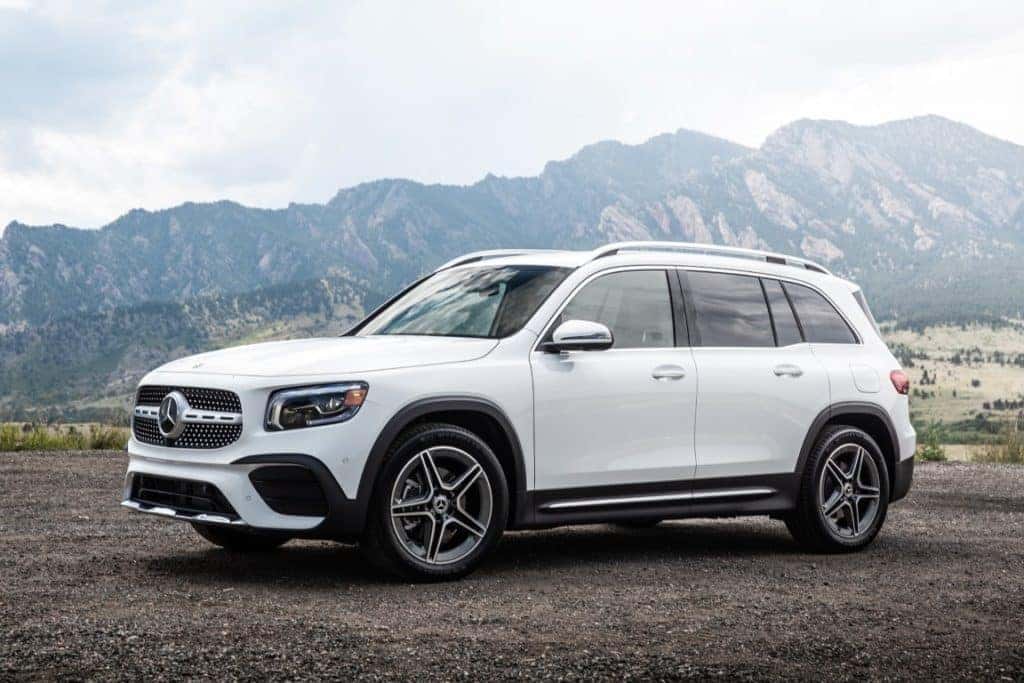 The Mercedes-Benz GLB is our newest small SUV. It is designed to be more upright, while offering economy, performance, comfort, exceptional quality and everything else that lives up to the credo of Mercedes-Benz.
The GLB is designed to accommodate up to three rows of passengers. This family friendly SUV also carries plenty of cargo space to make life easier around town or on an epic trek out to the Oregon Coast or up to Portland for the day. With every SUV we sell, the Three-Pointed Star up front announces its arrival and makes its presence known to all who bear witness to it.
Where Mercedes-Benz makes its mark is inside its spacious and comfortable cabin. Both the SUV and Coupé come with the finest of upholstery and trimmings – just as intended by Mercedes-Benz. Quality, technology, and comfort are fused perfectly inside of the GLB, just as one expects from a Mercedes-Benz.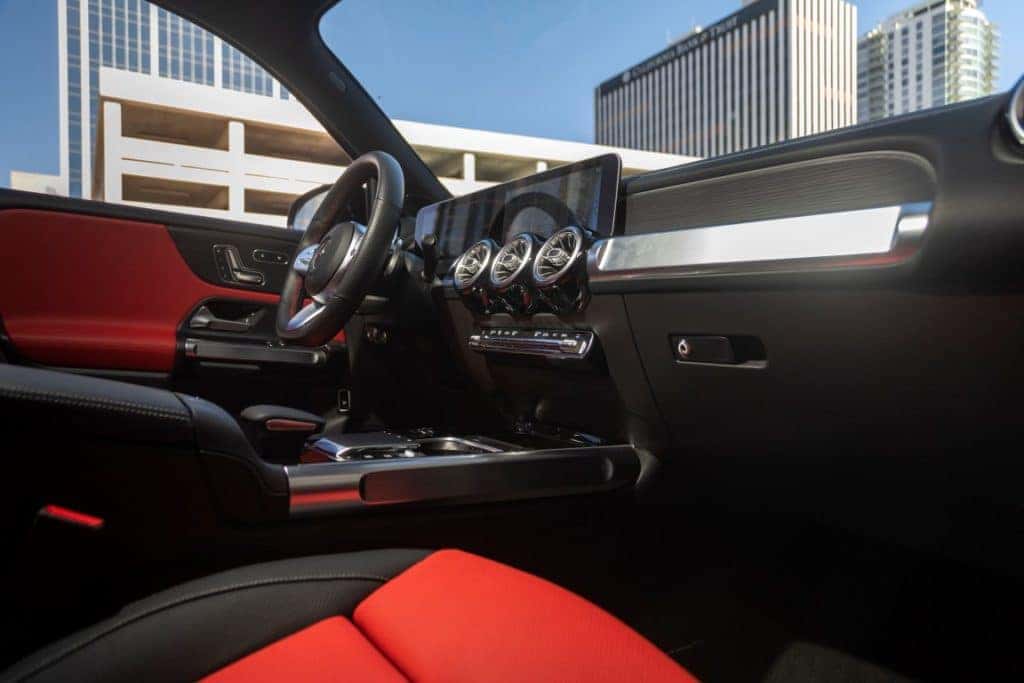 The GLB is designed with advanced technologies to help the driver stay informed, alert and entertained. From the COMAND® knob, the driver controls all audio functions, along with additional driver comfort, information and vehicle systems settings from the tablet-like screen in the middle of the instrument panel.
The GLB 250 models are powered by a standard 221-horsepower 2.0-liter twin-turbocharged four-cylinder engine. It is an economical engine that can get up to 30 MPG on the highway while delivering the performance you expect from a Mercedes-Benz. Available is Mercedes-Benz's 4MATIC®'s system. It works perfectly with our climate, keeping the GLB on the road through any weather event by supplying maximum traction to all four wheels.
Pricing for the GLB 250 SUV starts at $36,600. Our current inventory offers a wide variety of GLB models available for test drives.
At Mercedes-Benz of Eugene, we offer our customers "The Best" in the Southern Willamette Valley. Contact us for an appointment to select the right GLB for today's uncompromising lifestyle. Come test drive the new GLB SUV today!