Community Involvement
Mercedes-Benz of Eugene is proud to be involved in Our Community
For years, we've teamed up with local organizations to host, sponsor, and partake in various events. Some may assume that because of our prestigious brand name, therein lies a type of corporate obligation to become involved. Truthfully, like the many businesses in Eugene, Mercedes-Benz of Eugene operates similarly to a small business. Our close-knit team of employees recognize the importance of providing excellent customer service to the community, as well as giving back to the people and community we call home.
Here, you can find a few of our recent involvements in the community.
Proud to support Relief Nursery
Mercedes-Benz of Eugene is proud to be a Platinum sponsor for Relief Nursery's Main (Un)Event on June 4 – supporting a vital organization keeping children safe from neglect and abuse in this community we call home.

Sponsoring the Child Center Crisis Response Van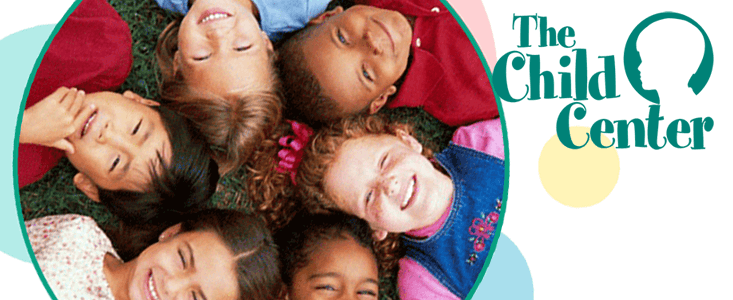 Thanksgiving 2020 – Donating Gift Cards to Food for Lane County

Giving Back To Our Community &  
The Relief Nursery

Service Team Volunteers to Help Residents of Willamette Oaks Retirement Living

We've taken the Pledge to Keep our Community Safe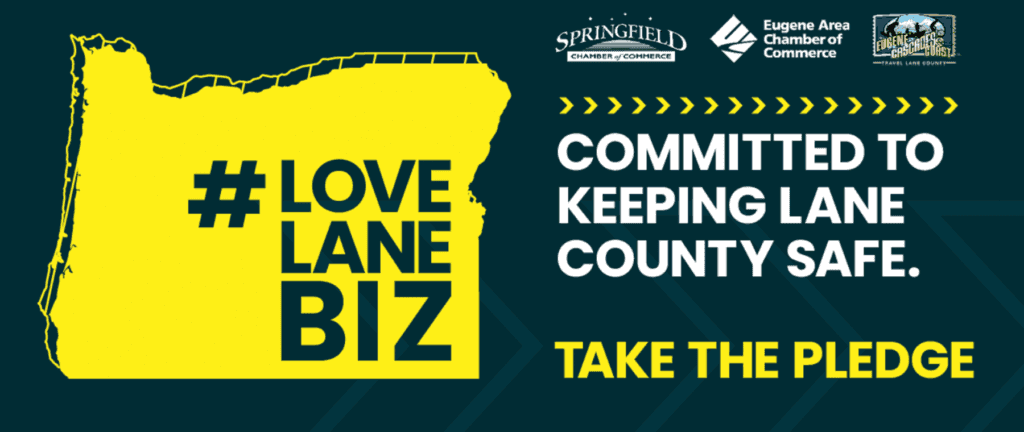 COVID-19 – We are Here to Help our Community
World Polio Day – October 24th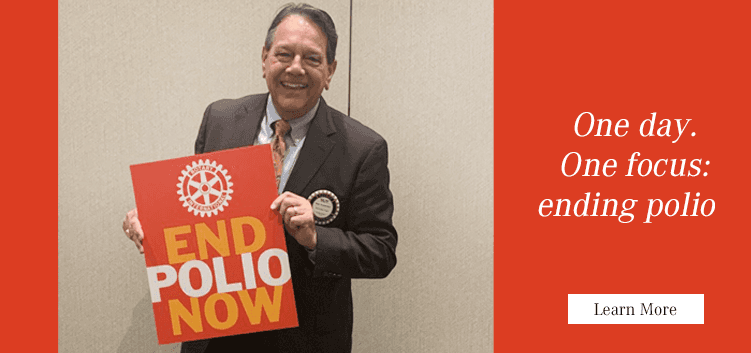 Celebrating our Community's Rising Business Stars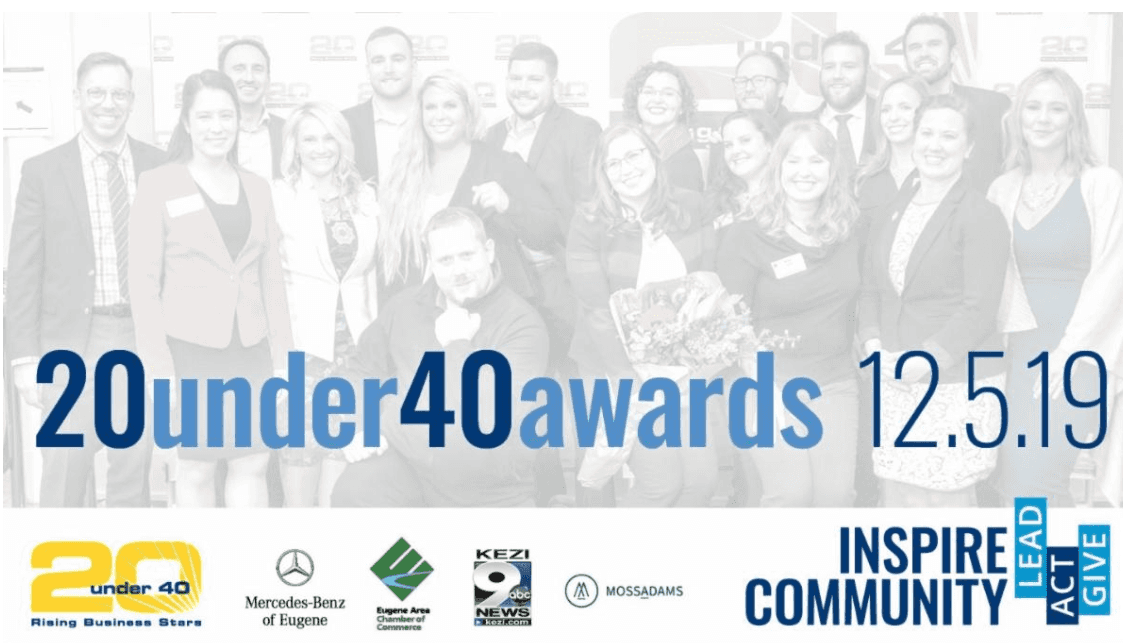 An Evening of Beauty – Supporting the
Relief Nursery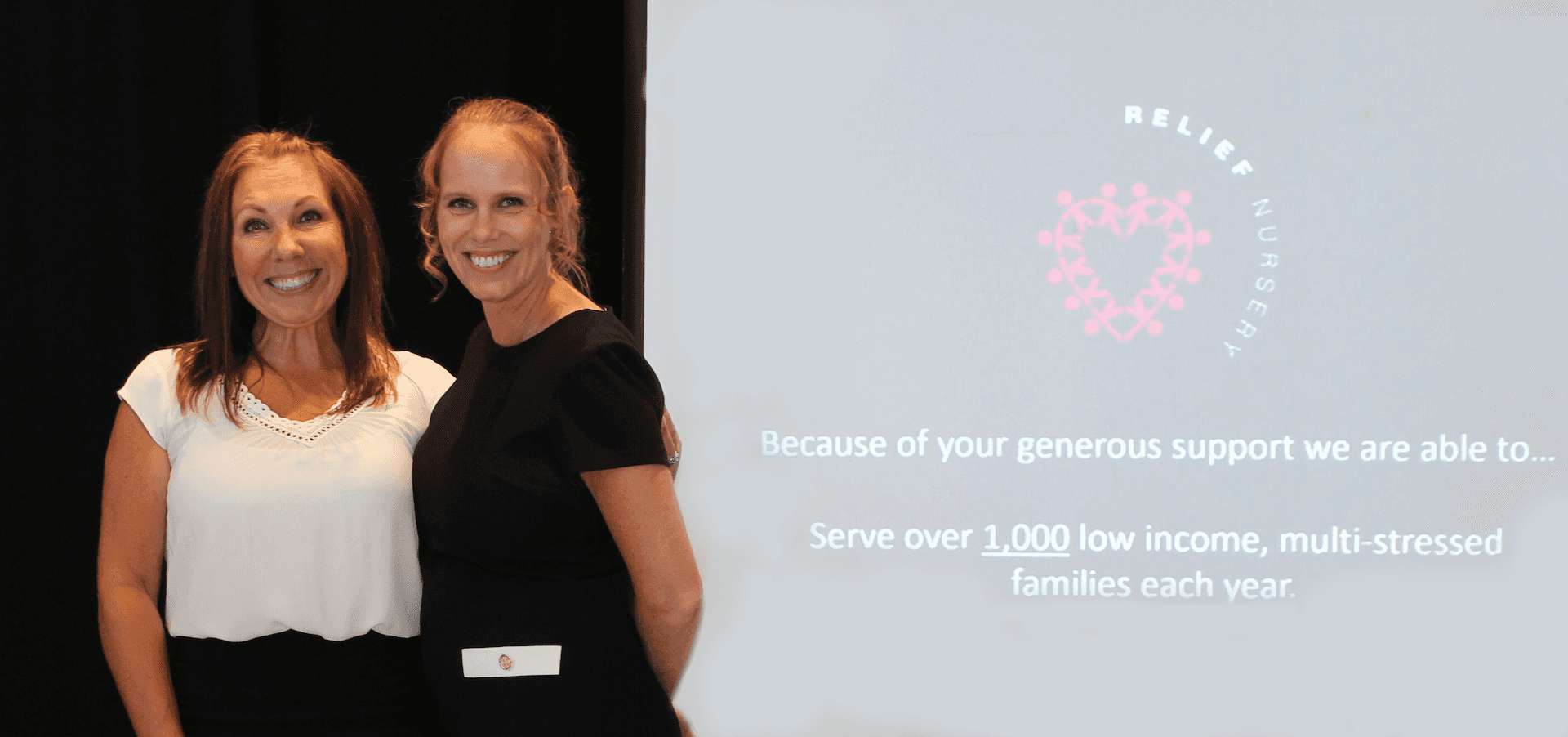 Oregon 21