Coming Soon: Service Department Renovations and Enhancements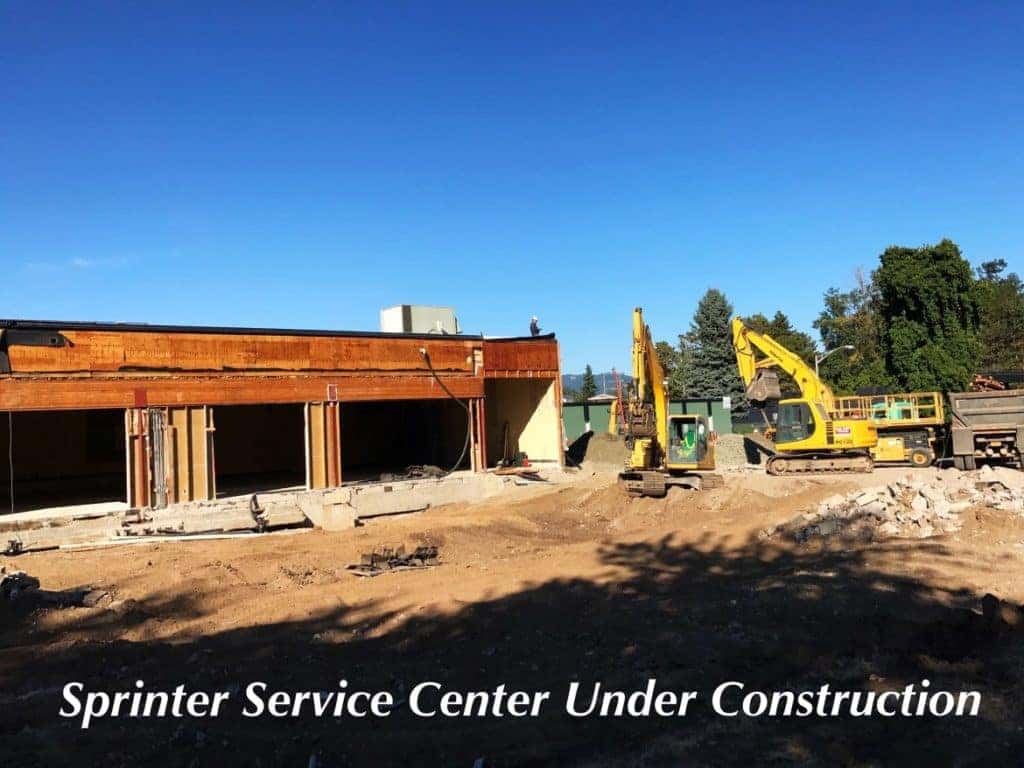 Soon there will be changes to our Service Department at Mercedes-Benz of Eugene!
We are renovating our service drive for ease of checking in for your appointments and creating a safe space for you, our staff and your vehicle.
We are also renovating our Sprinter service area. This facility will be able to truly create the space needed to service all Mercedes-Benz Vans, from routine maintenance to severe service.
These photos only tell part of the story. Be patient, as we renovate for a better customer experience at Mercedes-Benz of Eugene.