Coming Soon: 2019 Mercedes-Benz A-Class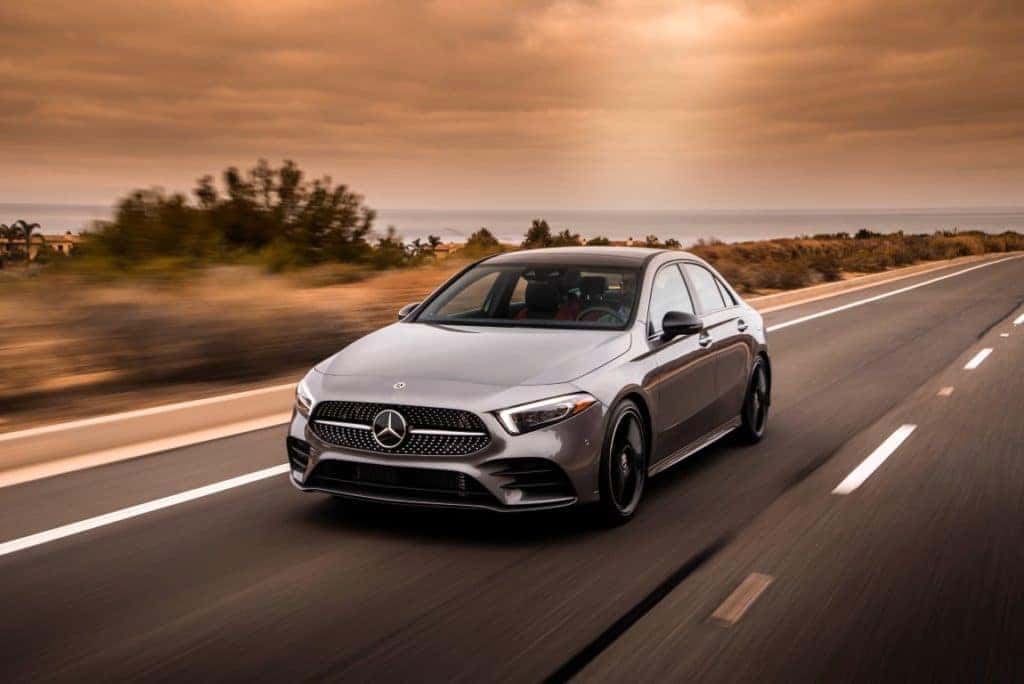 There is no such thing as "entry level" when it comes to Mercedes-Benz.
However, there is a new sedan designed to introduce customers new to the brand. It is the 2019 Mercedes-Benz A-Class.
The 2019 Mercedes-Benz A-Class offers a unique combination of modern and classic elements that make it a stand out above the rest. Its four-door practicality is designed to never compromise to the marketplace because of our commitment towards excellence – something Mercedes-Benz customers and owners expect in every A-Class Sedan.
This revolutionary automobile shows this commitment through its DNA in engineering, design, reliability and performance.
The 2019 A-Class Sedan is sleek above all, with the classic profile and details that are full of high style. The Three-Pointed Star up front announces it arrival powered by our most economical turbocharged four-cylinder engine.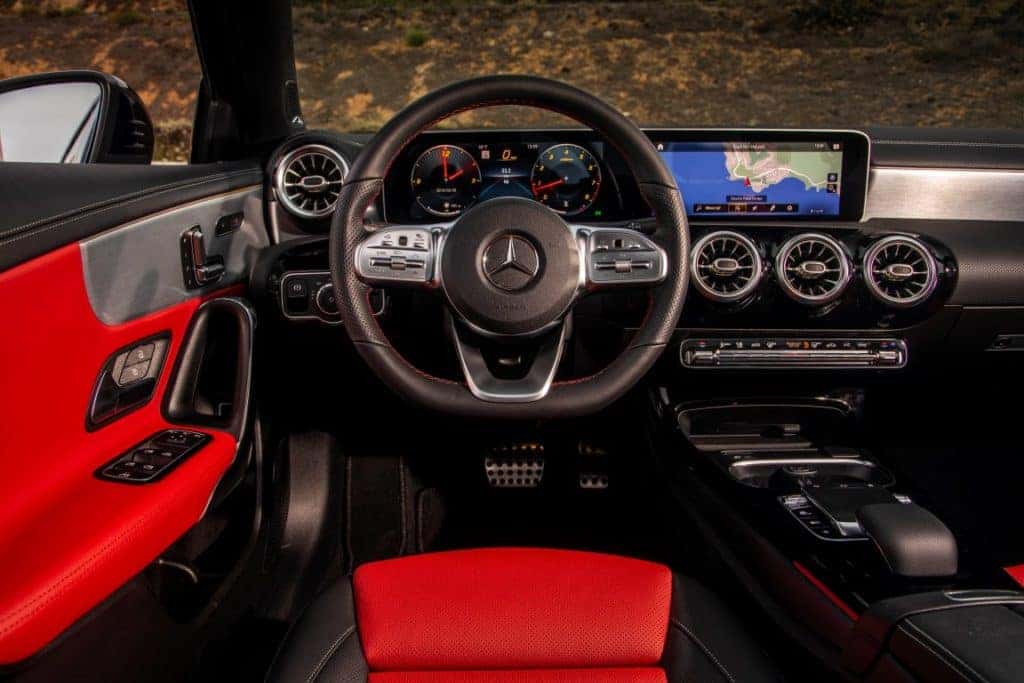 The focused interior is designed for drivers who want to concentrate on the road ahead. The execution is absolute elegance without compromise – just as intended by Mercedes-Benz. Quality, technology, and comfort are fused with the finest of upholsteries and finishes throughout. Included are advanced technologies to help the driver stay informed, alert, and entertained.
From the COMAND® knob, the driver controls all audio function through the MBUX system – the Mercedes-Benz User Experience. This system also enables the driver to dial in additional driver comfort, information and vehicle systems settings from the wide-screen in the middle of the instrument panel. The A-Class Sedan is designed and built to transport four people in comfort.
The A-Class Sedan debuts with a 2.0-liter turbocharged four-cylinder engine offering 188 horsepower of efficiently tuned and exhilarating performance. It is also connected to a seven-speed dual-clutch transmission as standard, for efficient shifts and overall performance flexibility.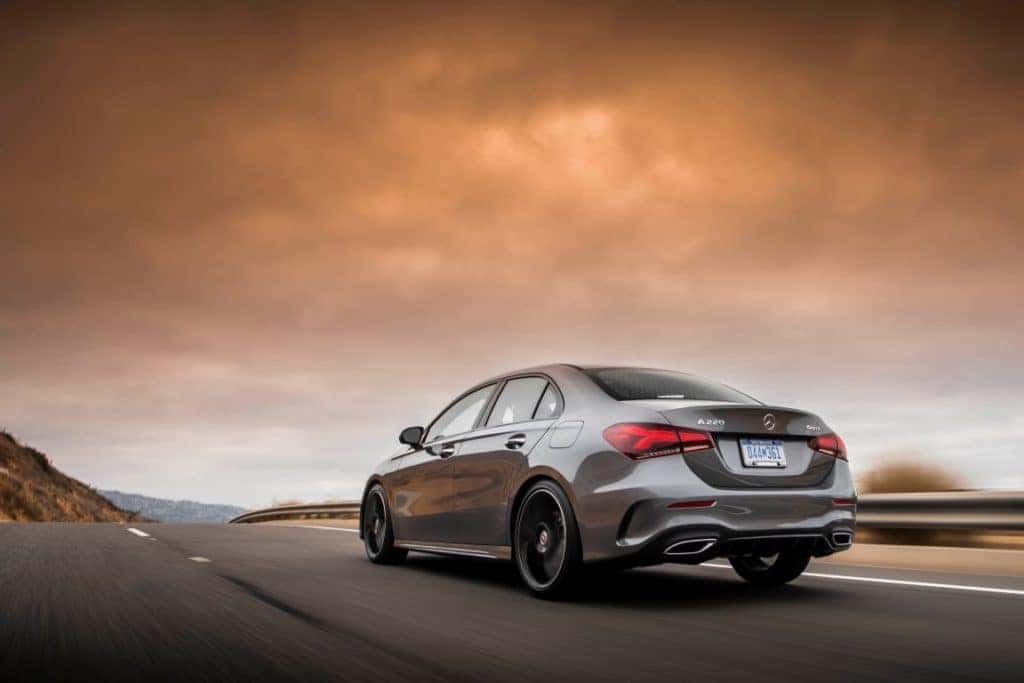 For our seasons in Oregon, the 4MATIC® system works to keep the A-Class Sedan on the road through any weather event by supplying maximum traction to all four wheels.
Pricing and fuel economy figures for the A-Class will be announced closer to its arrival after the first of 2019.
At Mercedes-Benz of Eugene offers our customers "The Best" in the Southern Willamette Valley. Contact us for an appointment to select the right A-Class Sedan for today's uncompromising lifestyle.