Celebrating AMG®'s 50th Anniversary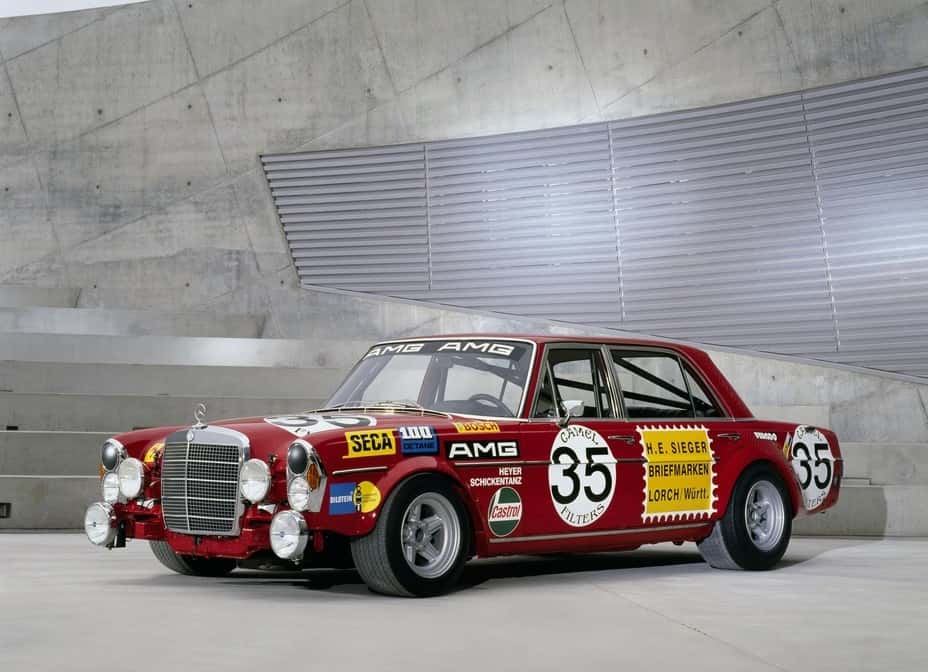 AMG® is synonymous with superb, hand-crafted performance. From the beginning to today, there is no question which performance brand stands alone in delivering everything without compromise towards absolute excellence.
In 1967, it all began with Hans-Werner Aufrecht and Erhard Melcher establishing an "engineering office and design and testing centre for the development of racing engines". Today, it has expanded to produce the finest sports and GT cars in the world. AMG® provides hand-built and tuned engines for every Mercedes-Benz model available, along with further engineering to ensure that each AMG® model meets the standards set 50 years ago.
Between the beginning and today are icons among luxury performance vehicles. In 1993, the AMG® C 36 set the tone for what will come – a bigger, hand-crafted engine in our smallest offering, equal to exhilarating acceleration and supreme handling. AMG® also worked on some of the most famous E-, S- and SL-Class versions known to enthusiasts the world over. Mercedes-AMG® also developed the return of the Gullwing – the SLS coupe in 2009. This set the stage for today's AMG® GT coupe series, along with other performance icons from the AMG® C 43 to the AMG® G 65 – the ultimate SUV.
When we at Mercedes-Benz of Eugene proclaim our products as "the best" we mean exactly what we say. Our AMG® offerings go beyond that slogan. They are the absolute best – with no peers to match. Come and see our inventory of AMG® Mercedes-Benz models and experience what the absolute best is.
Come celebrate AMG®'s 50th Anniversary with us!