A Handcrafted Combination: The New AMG® 53-Series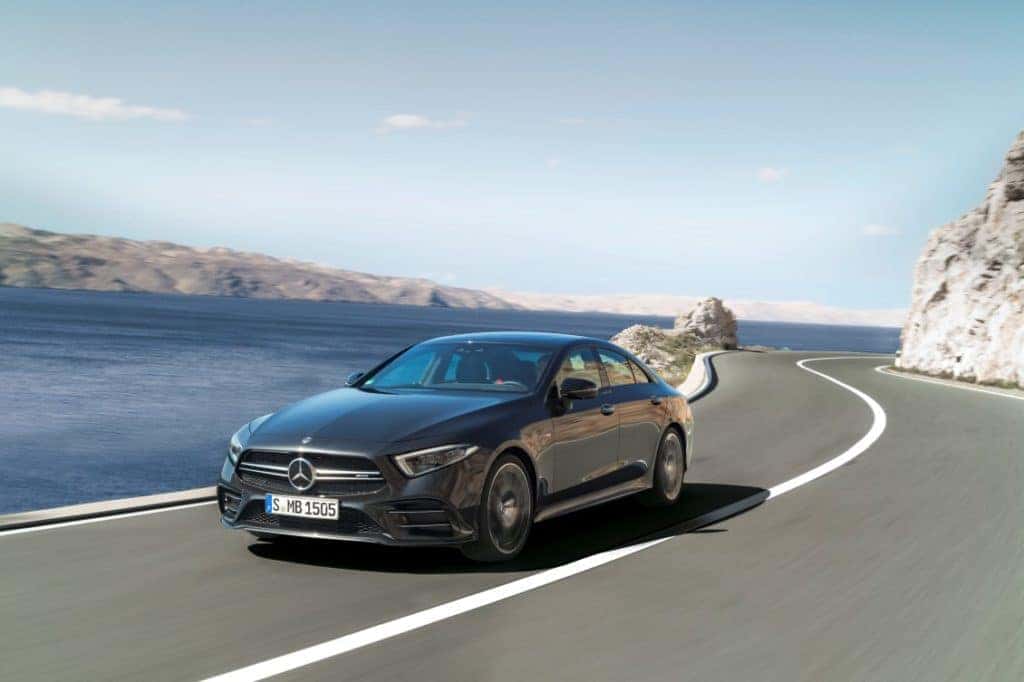 AMG® has set the standard towards handcrafted engineering. Every engine is built by hand with the builder's name right on it. It is a personal mark of excellence in performance.
Coming for 2019, there is a brand new engine from AMG®.
It is an all-new in-line six-cylinder engine with a gas turbocharger and an electric supercharger. The new 3.0-liter engine alone will put out 429 horsepower with 384 pound-feet of torque.
The new EQ Boost system becomes a starter and alternator for this engine while adding 21 more horsepower and 184 pound-feet of torque. This part of the engine will be backed by a 48-volt electric architecture.
The new engine will come with the AMG® Speedshift 9G nine-speed automatic transmission along with the 4MATIC®+ enhanced all-wheel-drive system.
Initially, this engine will appear on AMG® versions of the E-Class Coupe and Cabriolet, and the all-new CLS. The 53-Series AMG® models will have its own distinctive grille, front and rear bumpers to distinguish themselves from other AMG® models.
Mercedes-Benz of Eugene is a proud AMG® dealership providing handcrafted performance to our customers. We welcome the new AMG® driveline to our customers. Contact us for more information and reserve yours today!